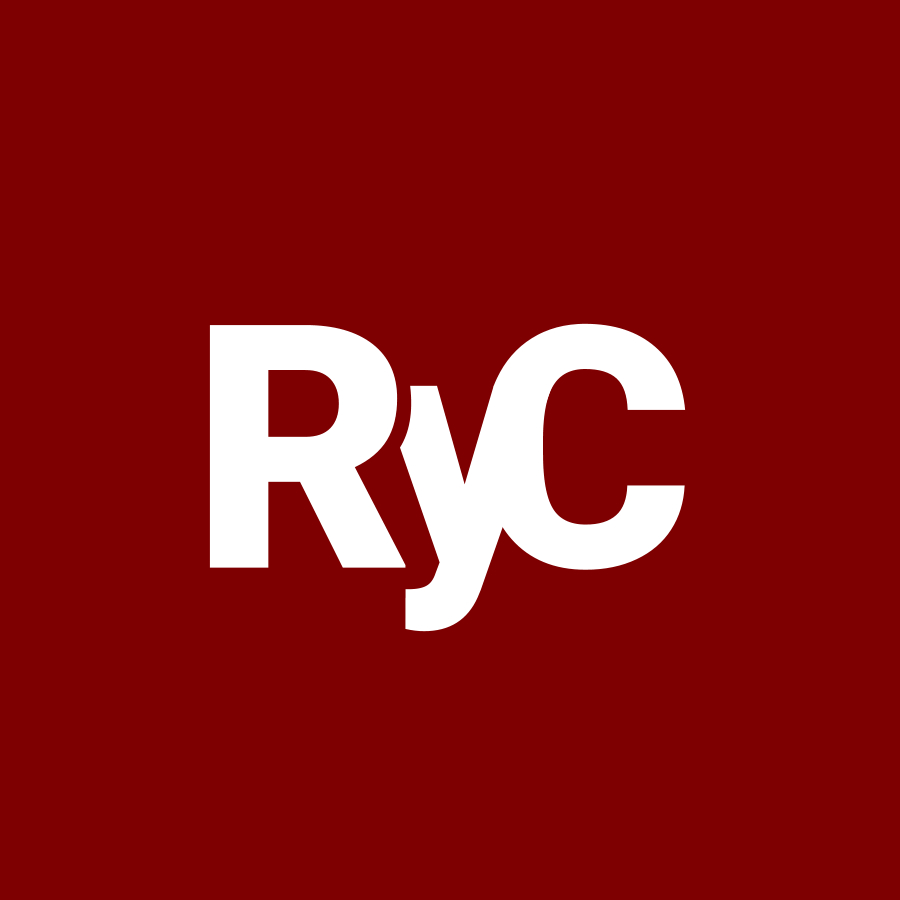 Long Business Description
We help you get more… More of whatever you need. More customers, more leads, more followers, more support, more attention, etc… It's no simple task, but the process is simple: Focus on your goals and make sure everything you do takes you one step closer to them. This means we need to worry less about the "what" and more about the "why". RyCOM won't steer you into a specific plan of action just because we are comfortable with it, or because it's a good money maker for us. We work with you to determine the most fruitful ways to achieve your goals, and move forward from there so you can get more...
We are Turn-Key • We do nearly all of our work in-house, saving you time & money vs. firms that outsource their work to other people (sometimes us). This allows us to deliver faster results at a lower cost. Because we do so much, we are able to save you time and money by being the only marketing, design, production, printing, and digital firm you deal with.
We are Local • You are working with a partner that lives, works, and plays in the Stateline area. Our employees support all kinds of local initiatives and organizations that help improve our community. Everything we do is compared against how it impacts our families, our business, and our community.
We are Collaborative • We work with you, not against you. Your marketing goals require some professional help, but not from someone who is all about themselves and their own ideas. We know that your insights are critical to us creating the best possible plan of action.
Business Address
330 E Main St. Rockton, IL #600
61072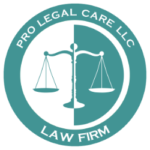 Long Business Description
What areas do we serve?
We believe it's important for you to have local representation. Your legal matter may require knowledge specific to your local court's rules and practices. Strong relationships in the community are also an asset when it comes to negotiating with opposing counsel or understanding a particular judge's preferences.
The Pro Legal Care LLC office is located in downtown Rockford, IL, across the street from the Winnebago County Courthouse. We have attorneys licensed in both Illinois and Wisconsin, and we regularly serve the counties surrounding our office.
If special circumstances require you to retain counsel outside of our most commonly served counties, we are able to represent clients anywhere in Wisconsin and Illinois.
Family Law • Divorce, custody, or child support issue? We can help you turn your high-tension conflict into a long-term collaborative road map for your family's future.
Personal Injury • Your accident, slip and fall, or other injury doesn't have to permanently impact your financial future. Let us help you become whole again.
Abuse & Neglect • You need help navigating the system – we have the experience necessary to keep your family together.
Criminal Defense • Charged with a crime? Protect your rights today.
DUI • Act immediately to preserve your right to drive.
Traffic • Protect your right to drive.
Business Address
401 W State St Suite 201
Rockford, Illinois 61101
61101