Membership Has Its Benefits – 
Get Yours Today
Get exclusive discounts, offers, and specials from Chamber Members for Chamber Members. Just show your Member Rewards Card to receive your exclusive benefit. See our list of amazing member to member benefits listed below. Questions regarding each benefit should be directed to the member offering it.
Not a Member Yet?
We are happy to have you join us. In addition to all of these amazing member to member benefits, you will get access to other exclusive membership benefits.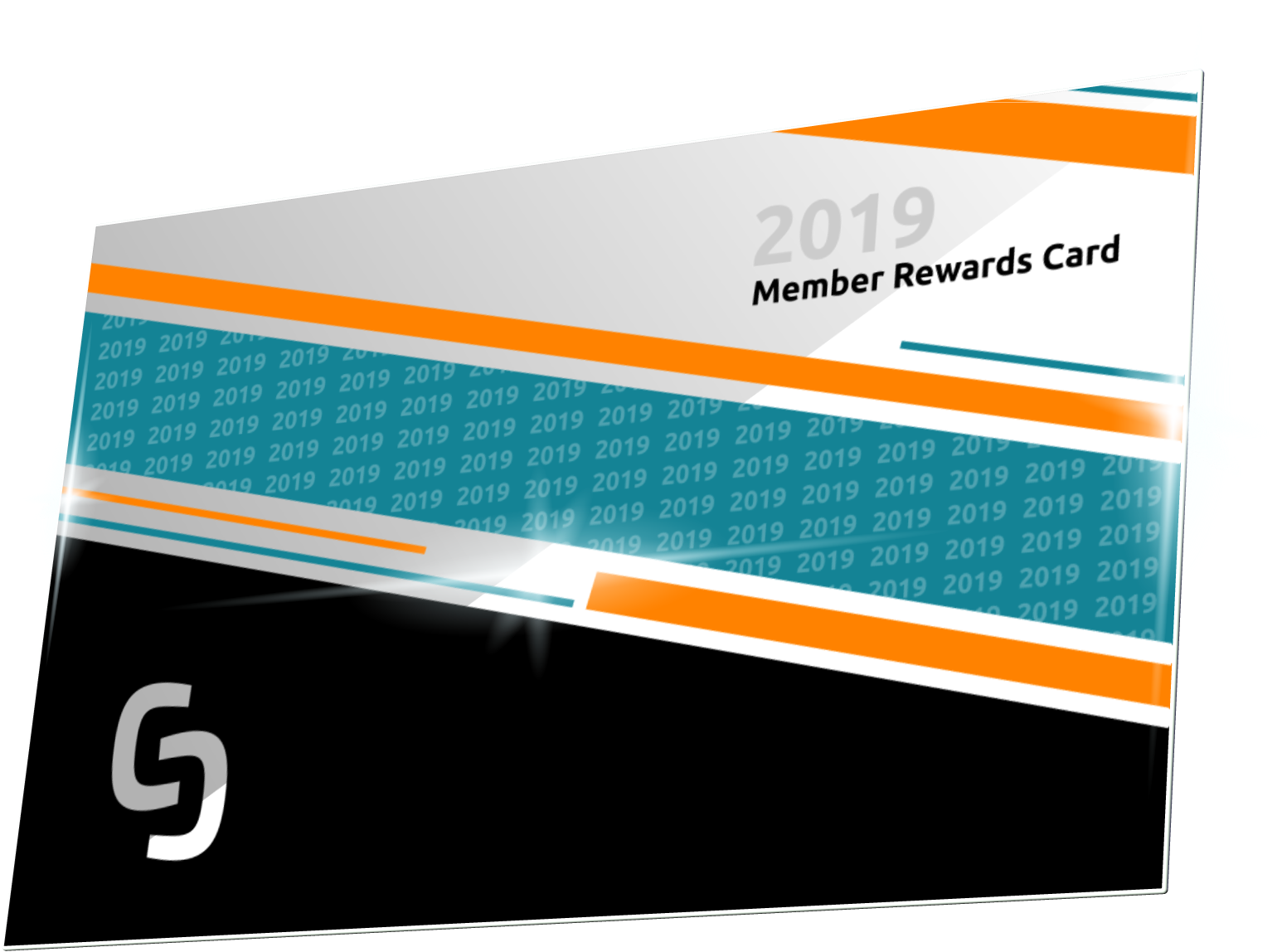 The offers listed here are for demonstration purposes only. Use these as ideas for the kinds of offers you can give your fellow members. Its important to remember that a unique offer only available to Chamber members will net you the best results.
Once we receive official offers and deliver the rewards cards, any offers listed here will be available to our members.
ENJOY THESE GREAT REWARDS FROM YOUR FELLOW MEMBERS
RyCOM Creative
Lifetime savings of 25% with your shoplocal.reviews Reputation Management software subscription.

Anabel's Cleaning
25% off first commercial cleaning service when you start any repeat scheduled cleaning service.
John Broda – Realtor
Free Home Warranty (up to a $500 Value) for any Chamber Member who uses me to List For Sale their Home or uses my Services to Purchase a Home.

Triple Crown Baseball
1/2 Off your first training session when you book at least 4 training sessions. Offer valid with Joe or Robert Bennie.

Martin Exteriors
$500 OFF any complete roof or siding job (over $5,000) for Chamber Members and/or their immediate family members.

Cornerstone Credit Union
Become a member of Cornerstone Credit Union and we'll deposit the first $25 into your new savings account when you open a checking account.*
*For Stateline chamber members and/or their immediate family members only. Must meet CCU membership eligibility requirements. South Beloit location only.

Savant, Ryan Monette – CFP(R), ChFC(R)
Complimentary Investment Analysis and 90-min Ideal Futures Financial Health Assessment Consultation. Savant is a fee-only, fiduciary wealth management company.

Basic Healthcare Education, LLC
In honor of being in business for 17 years, we are offering a 17% discount on any class you may purchase.

Shamrock Construction
Free Storm Report included with our free inspection and consultation.

Integral Health Solutions
15% off your first Health Coaching session for any Chamber member, or immediate family member. Reverse chronic disease and minimize medications.

Platinum Home Mortgage
We will pay for your appraisal on a refinance or a purchase up to $550 value.

Paul Lundeen Merchant Services
PLMS will offer $50 to any business that allows us to analyze their merchant statement and present a proposal. No obligations! After presenting a proposal to the business, we'll offer an additional $100 to any business that partners with us.

ARTISAN Pub
1/2 Price Appetizers M-TH 4-6pm for Chamber Members
Have a Reward You Want to Offer Your Fellow Members?
Submit your reward here. If you need ideas, review the rewards on this page for inspiration.