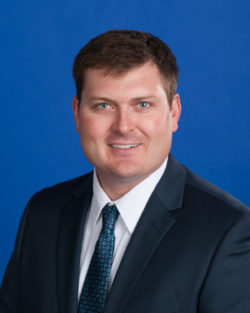 SwedishAmerican Welcomes New Family Physician, Mack Worthington, DO
SwedishAmerican, a division of UW Health is pleased to welcome its new family physician, Mack Worthington, DO. Dr. Worthington has a special interest in newborn through adolescent medicine, preventative medicine, joint injections and office skin procedures. He is board certified in family medicine and is a member of the American Academy of Family Practice.
Dr. Worthington received his medical degree from Des Moines University College of Osteopathic Medicine in Des Moines, Iowa and completed family medicine residency training at Iowa Lutheran Family Medicine in Des Moines, Iowa.
For more information, or to schedule an appointment with Dr. Worthington, please call the Five Points Clinic at (779) 696-7910.
About SwedishAmerican
A division of UW Health, SwedishAmerican is dedicated to providing excellence in healthcare and compassionate care to the community. The organization serves residents of 12 counties in northern Illinois and southern Wisconsin through a dedicated and caring staff, a major acute care hospital and a free-standing outpatient cancer center in Rockford, a medical center in Belvidere, a network of 30 primary care and multi-specialty clinics and the region's largest home healthcare agency. Additionally, SwedishAmerican has achieved Magnet® recognition as a reflection of its nursing professionalism, teamwork and superiority in patient care.