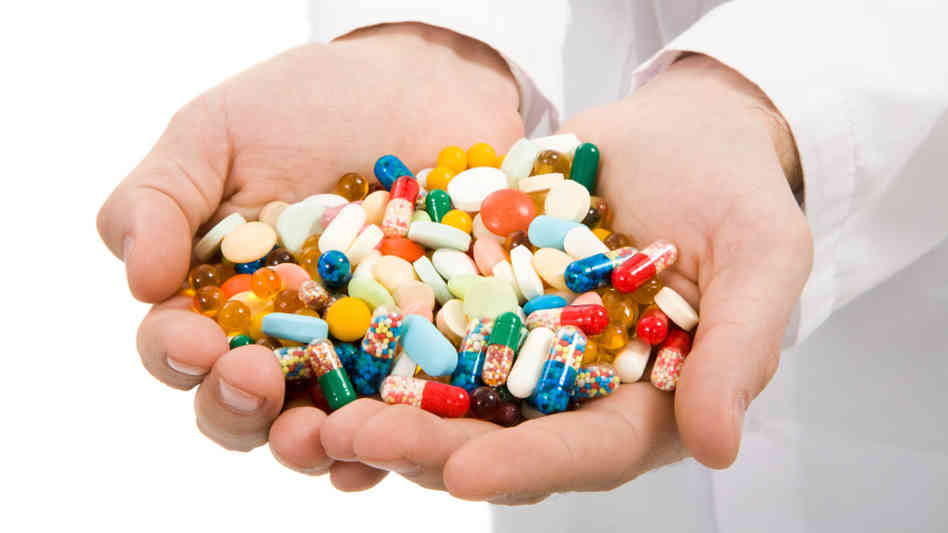 SwedishAmerican is pleased to announce it is one of the first hospitals in Illinois to install the CsRx Full Service by Stericycle, a waste stream management system to help keep controlled substance pharmaceutical waste from entering public water supplies and from getting into the wrong hands by properly segregating and disposing it. SwedishAmerican is the only hospital in Rockford to install the CsRx Full Service system.
A big challenge for many healthcare facilities is staying updated on regulations related to wasting drugs and pharmacy formulary changes. SwedishAmerican's recently implemented standardized process and prudent disposal solution further reinforces to the community its commitment to air and water quality and environmental leadership.
SwedishAmerican manages a pharmaceutical formulary made-up of almost 1,300 characterized drugs. According to the Center for Disease Control and Prevention (CDC), 91 Americans die every day from an opioid overdose. Additionally, a vast array of pharmaceuticals has been found in drinking water and water supplies of at least 41 million Americans, according to the Associated Press.
The CsRx Full Service by Stericycle aims to:
Improve employee and patient safety. The system recognizes that patients care about healthcare providers doing the right thing for proper controlled substance waste disposal. It is the responsibility of individual facility leaders to ensure that each waste stream is managed well by healthcare workers who segregate waste into its proper streams.
Prevent diversion of drugs. Several factors led SwedishAmerican to seek a standardized controlled substance specific solution: meeting the EPA state regulations that hospital staff cannot waste narcotics by flushing or dumping them down the drain in Illinois; and having a simple process to help avoid what can become a complex situation: diversion of drugs fueled by the national epidemic of opioid abuse.
Do right by the environment. The Rock River Water Reclamation District along with the U.S. EPA and Illinois EPA changed the law to reflect that medications can no longer be wasted through the waste water system. SwedishAmerican is helping decrease the medications wasted into the public water system and helping our communities by keeping the drinking water safer.
Prioritizing safety. The CsRx Full Service by Stericycle: deactivates pills, tablets, patches or liquids within hours; deters diversion by solidifying agents; includes containers with lockable wall mount brackets and inner lids designed to prevent hands, sharps, vials or ampules from entering the container. Additionally, staff is trained by Stericycle's team of healthcare compliance specialists regarding EPA and Department of Transportation regulations, as well as the Joint Commission standards that focus on hazardous and pharmaceutical waste.
"The CsRx Full Service by Stericycle helps increase safety and
security and helps keep SwedishAmerican ahead of regulatory compliance, while reducing unintended costs," says SwedishAmerican pharmacy distribution manager, Beth Schar. "SwedishAmerican cares about our community and cares about what goes into our public water supply. This system allows us to 'be green' while also helping to reduce drug diversions. It's a win-win."
About SwedishAmerican
A division of UW Health, SwedishAmerican is dedicated to providing excellence in healthcare and compassionate care to the community. The organization serves residents of 12 counties in northern Illinois and southern Wisconsin through a dedicated and caring staff, a major acute care hospital and a free-standing outpatient cancer center in Rockford, a medical center in Belvidere, a network of 30 primary care and multi-specialty clinics and the region's largest home healthcare agency. Additionally, SwedishAmerican has achieved Magnet® recognition as a reflection of its nursing professionalism, teamwork and superiority in patient care.