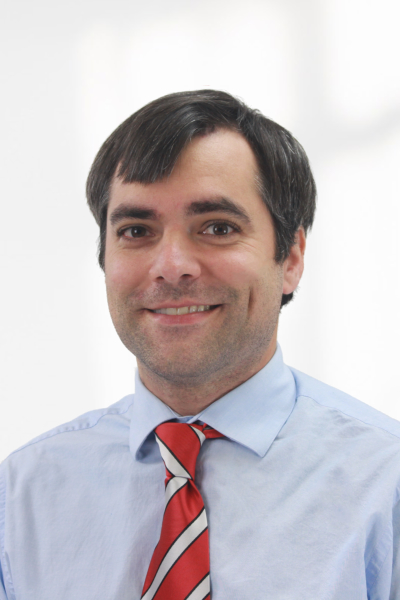 After a 2-month search process, we are happy to introduce Jason Walters as our new Executive Director. Jason comes to the Chamber with an extensive history of non-profit management and relationship building. We are incredibly excited for what the future holds with Jason at the helm.
We hired Jason after a tough search that gave us many great candidates. We are confident that his professionalism and focus on forward-thinking growth will secure a great future for the chamber and our community.
"I am thankful for the chamber's trust in me for this role. It is my plan to continue building solid partnerships with our members, the towns, and cities we serve. I look forward to working with the volunteers and local business owners to bring awareness and a sense of community to the Stateline area." – Jason P. Walters
A meet and greet event will be planned as soon as possible for everyone to get introduced to Jason, but if you can't make that, the Casino Night is coming up on November 3rd as well.
Contact:
Laura Baluch, President, lbaluch@bslbv.com (815) 520-2905
Jason Walters, Executive Director, jason@statelinechamber.com (815) 623-9065